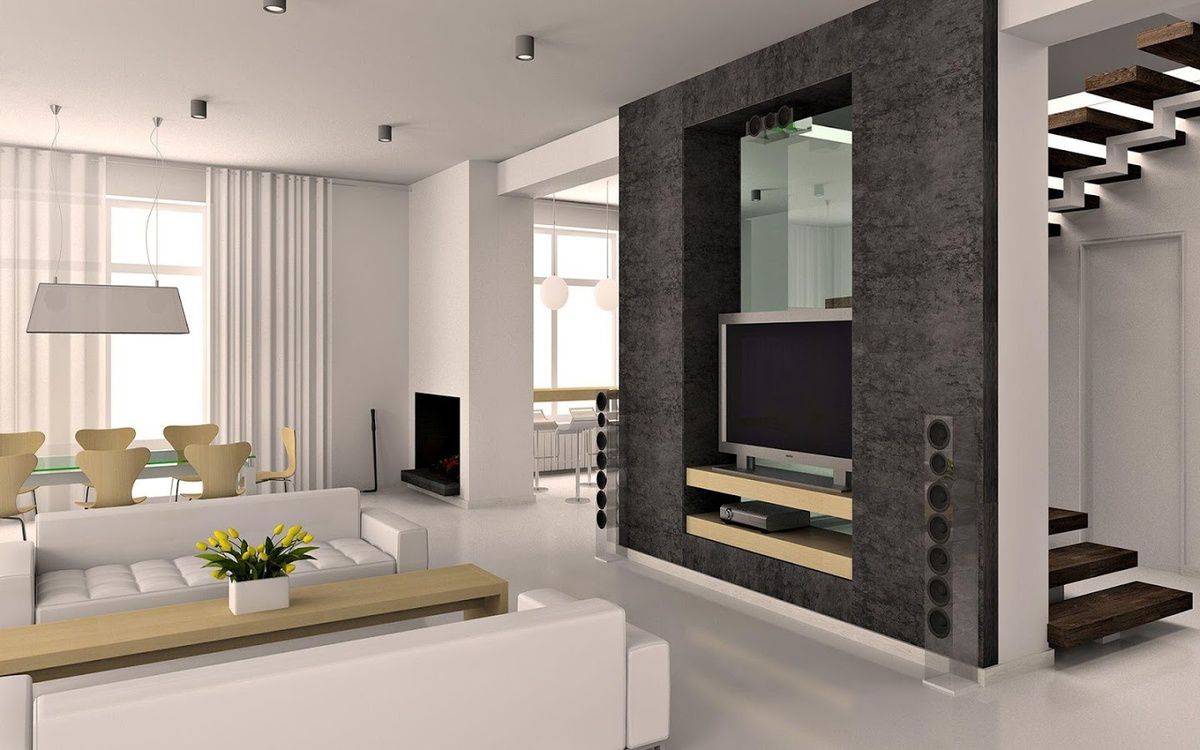 February is upon us, and that means that love is in the air. So, what better time to introduce a little extra love into your home. After all, don't you want to make your home as warm and inviting as you can during these cold winter months? If you do, then this article is for you. We will show you a few ways you can add a little extra warmth and love into your home to core this Valentine's Day season.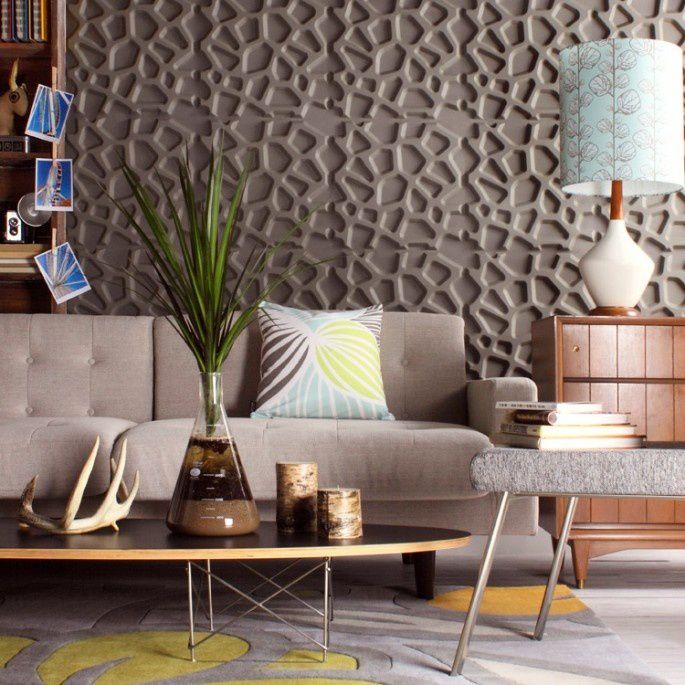 The first way we suggest you add a little spark into your home is by utilizing wall treatments. Wall treatments are excellent ways to provide a little pizazz while at the same time bringing in your own unique style into the room. There are several ways that you can incorporate different types of wall treatments into your room. But, before you do make sure you're taking into consideration the basic aspects of the room that will play a part in how your wall treatments blend in. One way that you can incorporate a new wall treatment is by choosing from a selection of surfaces such as wallpaper, fabric panels, a faux brick wall, a unique shoe via paint, etc. Make sure that whatever you decide upon will help blend the gap between the wall and the room.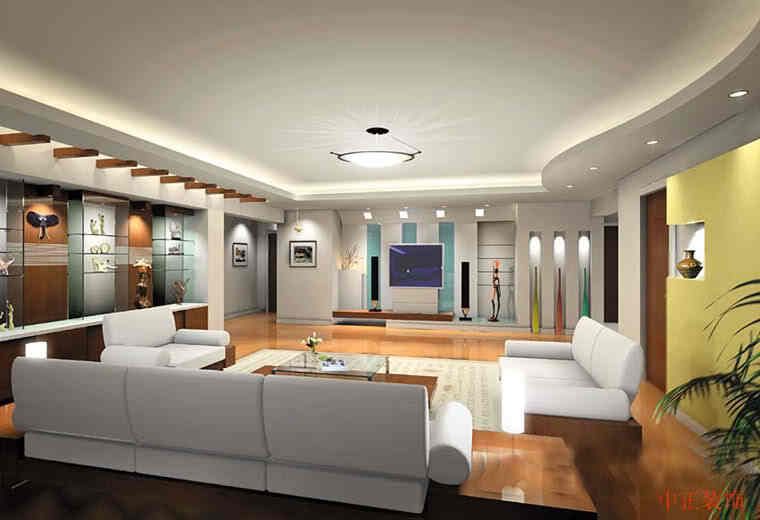 Lighting is also an excellent way to upgrade your home, and add a romantic 5. We suggest that you get rid of all of the different types of fluorescent lighting, and outdated light fixtures and replace them with soft balanced light fixtures that are well again and sophisticated. In fact, you can even go for chandelier, which adds a romantic luster to any room.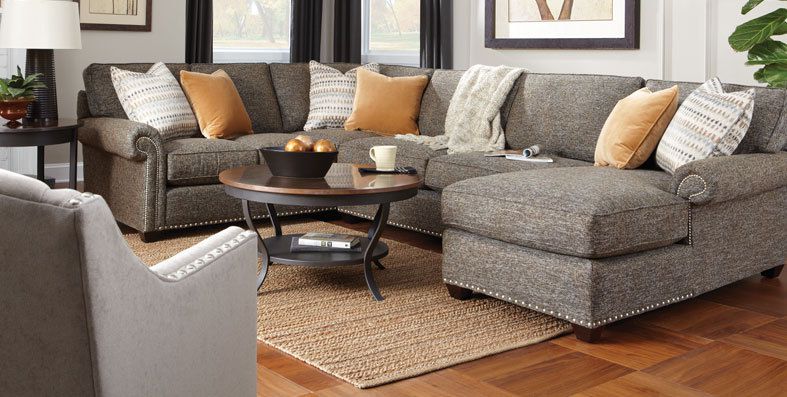 Furniture is another great way to change the feeling of your home. Just remember, that furniture is a long-term investment in what ever you purchase should reflect your personal style as well as durable to last in the coming years. If you feel like you need an interior designer, find one locally that you trust who helped lead you in the right direction. Also, don't be afraid to mix-and-match. Again, your furniture and home needs to reflect you and your families own personal style.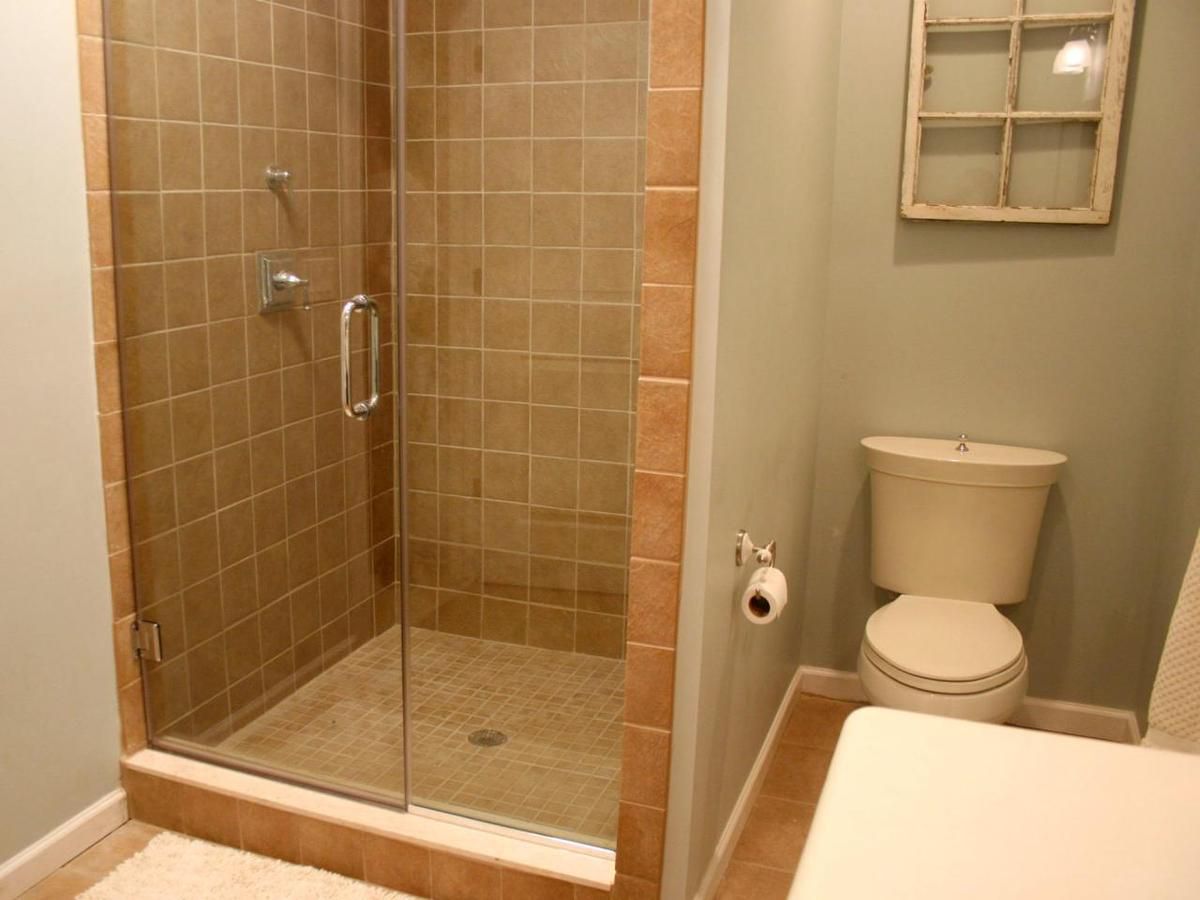 Upgrading your bathroom is a surefire way to help provide you with a unique and romantic bathing experience. Now, more than likely you have the master bath, and this is great because it allows you to splurge on materials that you otherwise would not be able to use because of the wear and tear they would receive in a family bathroom. So, take advantage of this opportunity and create a space of complete romantic bliss for you and your significant other.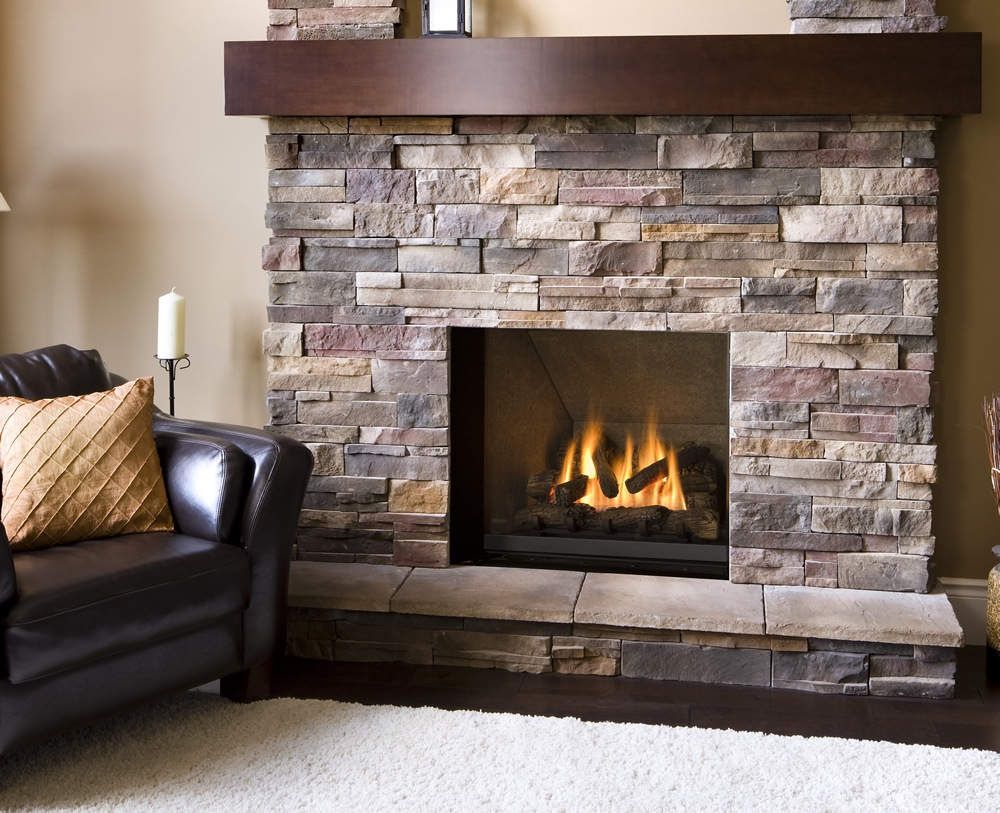 Finally, we suggest either upgrading your fireplace or possibly even adding a fireplace on to your home. If you are upgrading a fireplace you already currently have. We suggest that you use faux brick wall panels to help recoat the fireplace, giving it a fresh, come-to-life vibe, while saving you a ton of money. If you are contemplating adding on a fireplace, you too can use a faux brick wall instead of real prick for your fireplace, which again will save you hundreds of dollars in the end.
Upgrading a home can be a fun endeavor. Especially when it's done with a holiday spirit in mind. So, this valentines day, round up your family and come up with creative ideas how you can spread a little more love into your own home.